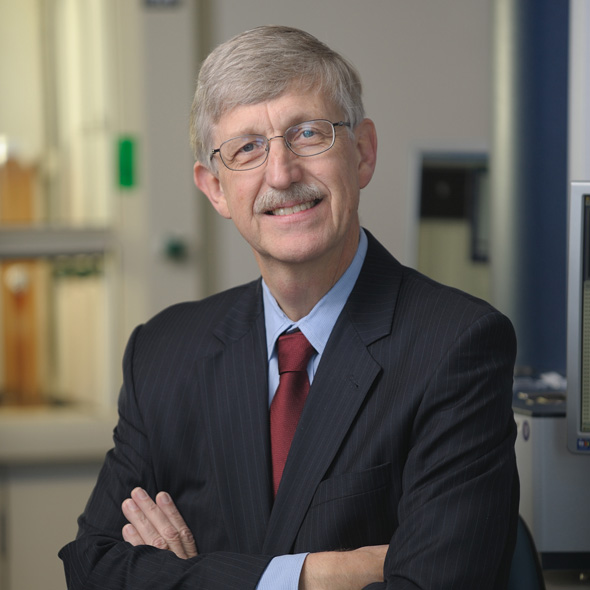 Join us on September 24 at TempletonPrize.live at 7 pm ET for the 2020 Templeton Prize Virtual Ceremony to honor our laureate, Dr. Francis S. Collins.
The 80-minute program will feature music by singer Renée Fleming, and remarks by United States Surgeon General VADM Jerome M. Adams, Dr. Jane Goodall, Professor N.T. Wright, and Dr. Deborah Haarsma, in addition to messages from President Barack Obama and President George W. Bush. Guests will also have the chance to participate in a virtual Q&A with Dr. Collins.
Please follow these steps to join:
Go to TempletonPrize.live
Create a password
Return to TempletonPrize.live on Thursday, September 24 at 7 PM ET
Enjoy the ceremony!
Still curious? Watch Dr. Francis Collins reflect on the impact of covid-19 and his role in helping lead the quest to find a cure in this video.