The Templeton Prize Team is thrilled to announce that Dr. Frank Wilczek, Nobel Prize-winning theoretical physicist and author, is the winner of the 2022 Templeton Prize.
"This year, we honor one of those rare and wonderful individuals who bring together a keen intellect and an appreciation of the transcendent beauty of our world. Someone in the mold of visionaries like Isaac Newton and Albert Einstein. I am thrilled to introduce you to our 2022 Templeton Prize winner, Dr. Frank Wilczek,"

—Heather Templeton Dill, president of the John Templeton Foundation, in a video statement for the Templeton Prize.
Does the world embody beautiful ideas?
Dr. Wilczek is renowned for his many boundary-pushing achievements in physics. His investigations into the fundamental laws of nature have broken ground in our understanding of the forces that govern the basic units of matter. A common thread throughout his work is a vision of a universe that he regards as embodying mathematical beauty at the scales of the magnificently large and unimaginably small.
In his 2015 book A Beautiful Question, Dr. Wilczek explores his appreciation for nature's transcendent beauty, arguing for an objective principle of beauty in which our universe employs the most elegant structures to achieve spectacular surprises.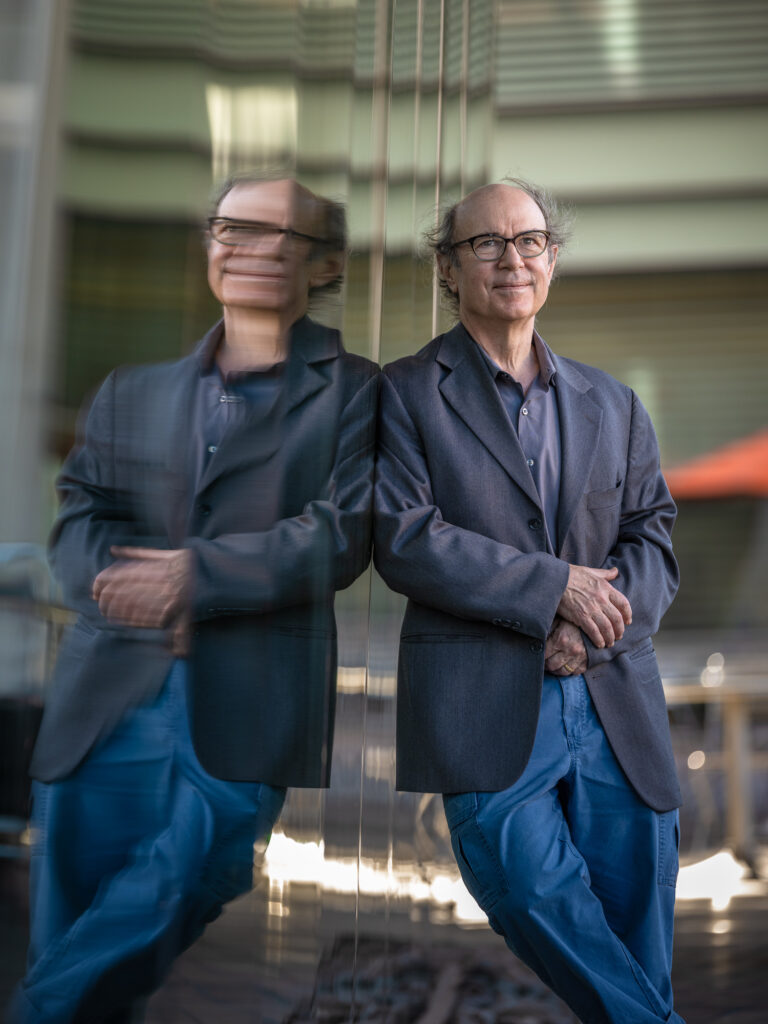 The intent of the Templeton Prize
In a video statement about the award, Dr. Wilczek said, "The intent of the Templeton Prize is noble and timely, and something the world needs, which is to bring attention to the possibility of new approaches to the problems or situations or challenges that people have traditionally accessed through religion, and many people still do.
"The central miracle of physics to me is the fact that by playing with equations, drawing diagrams, doing calculations, and working within the world of mental concepts and manipulations, you are actually describing the real world. If you were looking for trying to understand what God is by understanding God's work, that's it."
Stay tuned for more about 2022 Templeton Prize Laureate Dr. Frank Wilczek over the coming months.
Keep Exploring
Read the press release announcing the winner of the 2022 award
Watch videos showcasing past laureates of the "world's most interesting prize"
Meet the remarkable panel of judges of the 2022 Templeton Prize